Data Intelligence
for consumers and brands

A LITTLE BIT OF HISTORY
Plyzer (PLYZ), a publicly traded company incorporated in Nevada, is an information and technology development company that operates out of Barcelona, Spain.

OUR ADVANTAGE
Simplifying the way in which consumers purchase products online. Guaranteed lowest pricing.
Business intelligence and Data Analytics for professional product managers.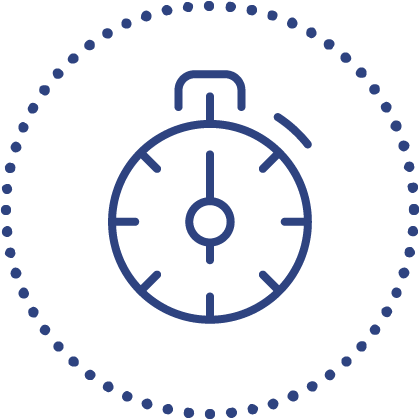 REAL TIME
Pricing + Updates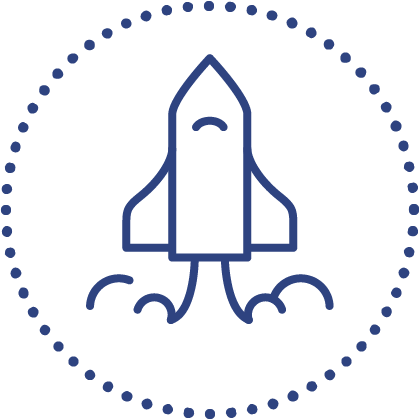 HIGH SPEED
Simplified monitoring systems for all online products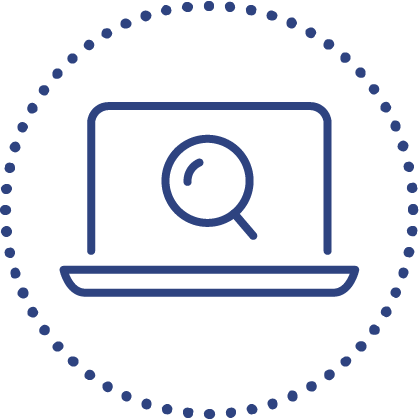 MONITORING
Delivery of Information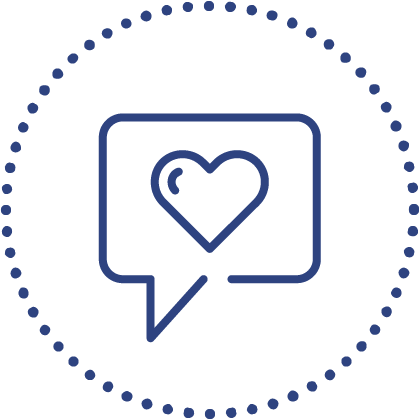 ATTRACTIVE MODEL
For Advertisers + Users & Corporations
ONGOING TECH R&D;
Plyzer is developing proprietary IP to disruptively drive traffic to online retailers.
STOCK
SHARES OUTSTANDING
As of June 1/20 > 13,949,487,918